Keeping up with environmental regulatory changes is a challenge during the best of times, and the constant drip of updated guidance coming out due to COVID-19 at local, state and national levels is enough to make an EHS professional's head spin. When it comes to maintaining environmental compliance, companies are facing new challenges due to the current pandemic. In addition to facing market volatility, a variety of industries including utilities, oil & gas, retail and manufacturing are required to fulfill environmental obligations while employees are working from home, absenteeism rates are increasing, and some regulations have requirements that aren't compatible with a remote workforce.
Even after the immediate outbreak is under control, companies should expect a "new normal" that will potentially involve social distancing, staggered shifts and remote work for at least 12 to 18 months, if not longer. Companies should be putting business continuity strategies and systems in place to help comply with environmental obligations under new and changing operating conditions.
Join this webinar to:
Hear about the strategies companies are using to continue to meet their environmental obligations during this unprecedented time

Learn more about recent updates to environmental regulations including the EPA's discretion enforcement policy

Discover tools and approaches that can help your company meet environmental compliance challenges we will face in the new normal of remote work, staggered shifts and continued social distancing
Can't attend live? That's OK. REGISTER NOW and watch on-demand later!
This webinar may qualify for 0.15 Recertification Points for CSPs, CHSTs, OHSTs, 1 CMP credit for CHMMs, and eligible for CM credits for CIHs who attend. Professional Development Hours (PDHs) or Continuing Education Credits/Units (CECs/CEUs) may also be available for EHS managers participating in this webinar (please note that webinar participants are responsible for exploring their accrediting agency requirements to have their educational credits approved for credit).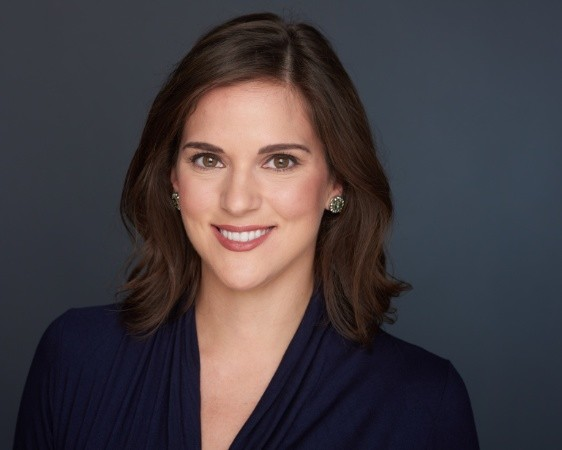 Jennifer Debias Mabry
Business Development lead for North America,
RegScan
Jennifer is RegScan's Business Development lead for North America, responsible for providing clients with current legislative and regulatory information so they may identify and address their compliance obligations in their environmental, health, safety and sustainability programs. She is passionate about the efficiencies RegScan brings to today's EHS&S professionals through the RegScan research platform.
Prior to joining RegScan, Jennifer was a Product Manager with Bloomberg Environment and also supported global facility operations and logistics programs as the Director of Safety, Health & Environment for AECOM.
Jennifer is a Board Certified Safety Professional (CSP) and holds a Master's degree in Environmental Management. She also serves as the Advisory Committee Chair of Indiana University of Pennsylvania's Safety Sciences department.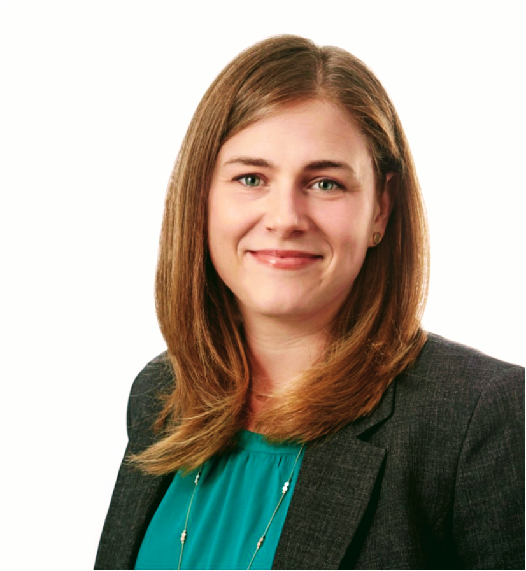 Christine Wyman McCarty
Senior Product Marketing Manager
Cority
Christine is a senior product marketing manager at Cority, responsible for helping shape innovative product solutions with a deep understanding market needs. Christine has worked in cloud-based SaaS compliance software for over a decade where she has helped corporations find the value in digitizing processes and workflows. Christine has experience in both product management and implementation of B2B enterprise software for large corporate clients. Christine holds an undergraduate degree from Michigan State University and a Masters degree in Information Science from Simmons University.