Today's employee centric job market makes it increasingly daunting to be a recruiting or hiring manager. In a 2022 report from the United States Bureau of Labor Statistics, the ratio of job openings to job seekers was 2 to 1. With this crowded recruiting environment it can feel frustrating or even impossible for talent managers to find highly qualified new hires. So how do talent recruiters stand out in a sea of job postings to reach your ideal candidates?
Join JD Conway, Manager of Talent Acquisition at BambooHR, as he delves into the tactics that can help build a culture of abundance in a season of scarcity. In this session we'll discuss:
The science of candidate personas - why it's important and how to identify and attract yours

Tips to unify your interviewing teams.

How you can gain the power of choice during "The Great Resignation".
Can't attend live? That's OK. REGISTER NOW and watch on-demand later!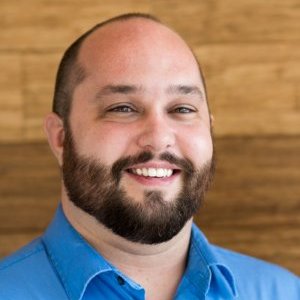 JD Conway
Head of Talent Acquisition,
BambooHR