HR is where everyone turns for answers to their toughest questions. But where can you turn for support in times of uncertainty?
Join Anita Grantham, Head of HR at BambooHR, for an interactive event series designed to create just that: a space where HR leaders can find community and get expert answers to hard questions about culture, best practices, and more.
Here's a sneak peek at the agenda:
How to create a resilient HR strategy in times of uncertainty

We'll help you learn to ENJOY your work

Help your team members understand to overcome difficult situations

How to "lead from where you are"

and more
Can't attend live? That's OK. REGISTER NOW and watch on-demand later!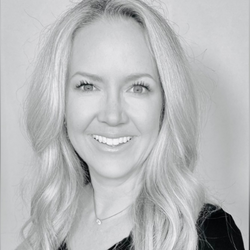 Anita Grantham
Head of HR,
BambooHR